Real-Time Updates
Unlike competitors, all of CoWorkr's sensors stream updates in real-time
Use Kiosk mode for live floorplans on kiosk or screen displays.
Build API integrations to help people find desks & rooms on the fly.
Use Real-time data to cancel room reservations when no one shows up, and when people leave early.
Request a Demo
Real-Time Data Powers Intelligent Employee Experience Apps
Live, quality data, for a seamless workspace transformation that starts now…
Let CoWorkr's API Deliver Streaming Updates On-The-Fly or Access Historical or Current Data for Targeted Points, on Demand
STREAM API:
CoWorkr uses Node.js and DDP to push utilization sensors updates.
This raw feed gives you a real-time integration with CoWorkr's platform.
CoWorkr Integrates With the Top Workplace Apps
Expand CoWorkr through workplace experience apps that utilize your live data…
4000+ Seat Tech Company Increased Its Density by 20%
A cutting edge Technology Co, located in APAC HQ, Singapore was keen on learning how to increase density in such a prestigious business location. They reached out to CoWorkr to deploy a space utilization and a seat occupancy sensor system to help identify occupancy problems and help workers find spaces.
By using CoWorkr's real-time sensors, data-driven analytics, and API integrations, the organization has increased density within the same space by 20% over a 2-year period. Real-time data now allows staff to find spaces on the fly, with no more doubling up, time wasted, underwhelming environments and overcrowded spaces.
Explore Case Study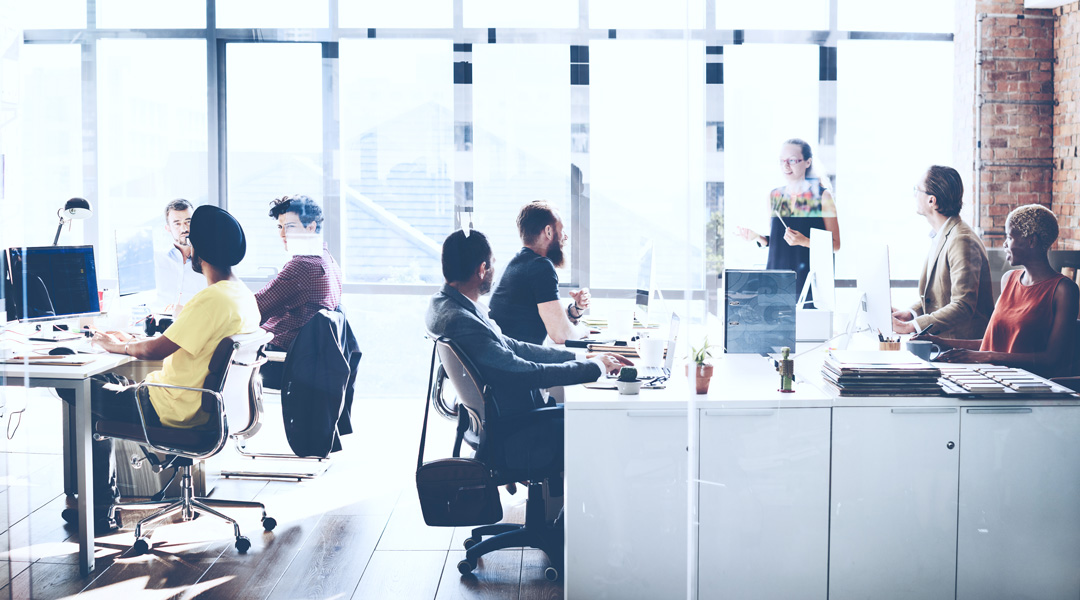 Learn More About How Our Real-Time Data Meet Diverse Client Needs
Explore Recent Case Studies
Schedule a Demo With Us
Enter your details below for a no-obligation CoWorkr demo.