Our Mission
Help customers create dynamic, healthy workplaces
Maintain a strict philosophy of privacy-by-design
Build technology that exceeds sustainability standards
Build efficiencies into facility operations
Request a Demo
We Love the Synthesis of Buildings, Technology, and Efficiency
Privacy by Design
CoWorkr developed its technology with privacy as a proactive part of the design process, from the ground up. This means privacy is, and will always be, an embedded and integral logic of all components in our platform.
Validity & Consistency
CoWorkr's device components are state of the art and we've spent years tweaking our algorithms to leverage their utmost capabilities. CoWorkr implements ongoing quality assurance steps into the deployment and streaming of all its devices to ensure data quality and continuity.
Maintained Neutrality
Unlike some providers who may benefit from certain outcomes of data results, CoWorkr maintains a neutral perspective that won't compromise your results.
Our team is made up of designers, entrepreneurs, technology experts, and business extraordinaires that have coalesced around the opportunity to improve our built environment. We love that our technology helps drive not only productive workplaces, but impacts the workers themselves. As individuals, we explore our passion for the great outdoors through mountain biking, running, surfing, and backcountry skiing and snowboarding. We value our health, fresh air, and free time the way we value our contribution to CoWorkr. We believe that life has to have a balance in order for us to do our best work!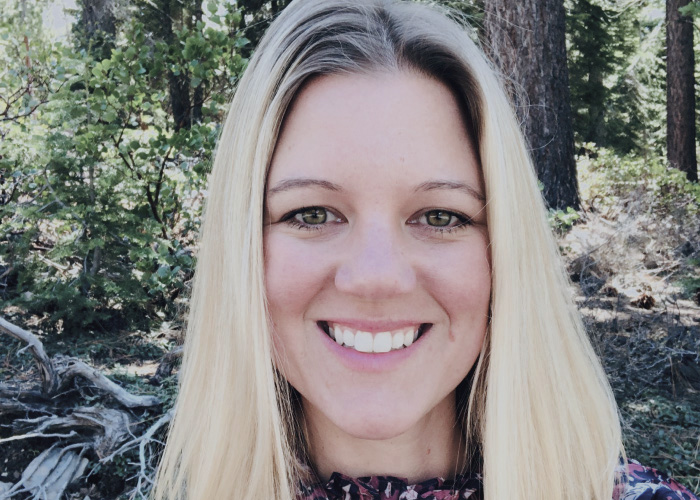 Elizabeth Redmond
General Manager
Elizabeth is a process design and efficiency junky. She formerly worked in fields covering life cycle analysis, sustainable material consulting, and energy harvesting. For her, all of these come together at CoWorkr. She loves helping companies deliver workplace experiences that foster effective work while helping them preserve time for their favorite activities like hiking or hanging with the family.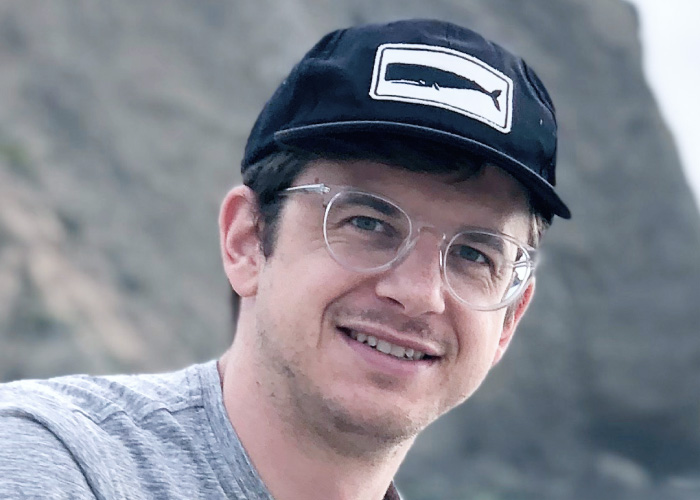 Keenan May
Director of Product
Keenan's education and background in architecture focused on embedded technologies in the built environment, leading to a life of designing everything from houses to robots. He's fascinated by how the intersection of technology and the built environment informs new behavioral and physical uses of space. Catch him surfing, skiing, or playing music in his free time.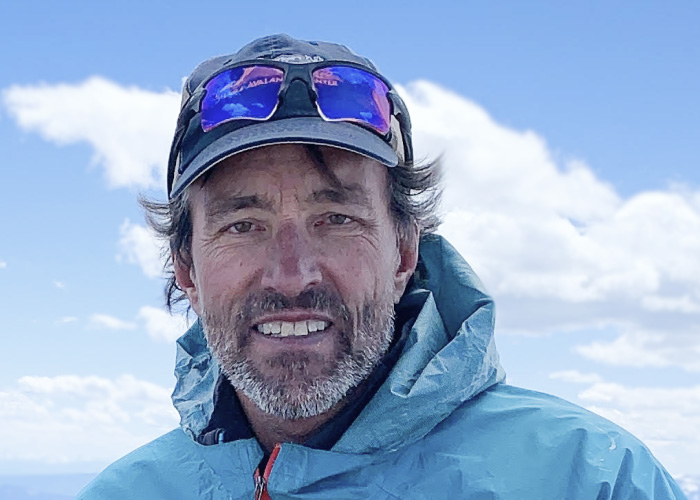 Tim Pfafman
Director of Technology
Tim is a seasoned IoT entrepreneur and master of hardware, software, and pretty much everything else out there. With his Ph.D. in physics from Berkeley, we're fairly certain he could build us a space shuttle. Unfortunately, he's more interested in mountain biking or backcountry snowboarding with his wife and dog in his free time.
Creating Dynamic Workplaces Across the World
We're grateful to partner with corporate real estate teams at some of the most recognizable and innovative brands worldwide.
Schedule a Demo With Us
Enter your details below for a no-obligation CoWorkr demo.