Versatile & Anonymous Sensors
Real-time, high-resolution sensing that doesn't jeopardize your privacy.
Simple-to-deploy sensors extract granular occupancy in real-time
Pinpoint occupancy at a single desk, room, or space
Technology leverages thermal sensing to preserve anonymity and business integrity
Data processing using machine learning and artificial intelligence for high accuracy
Request a Demo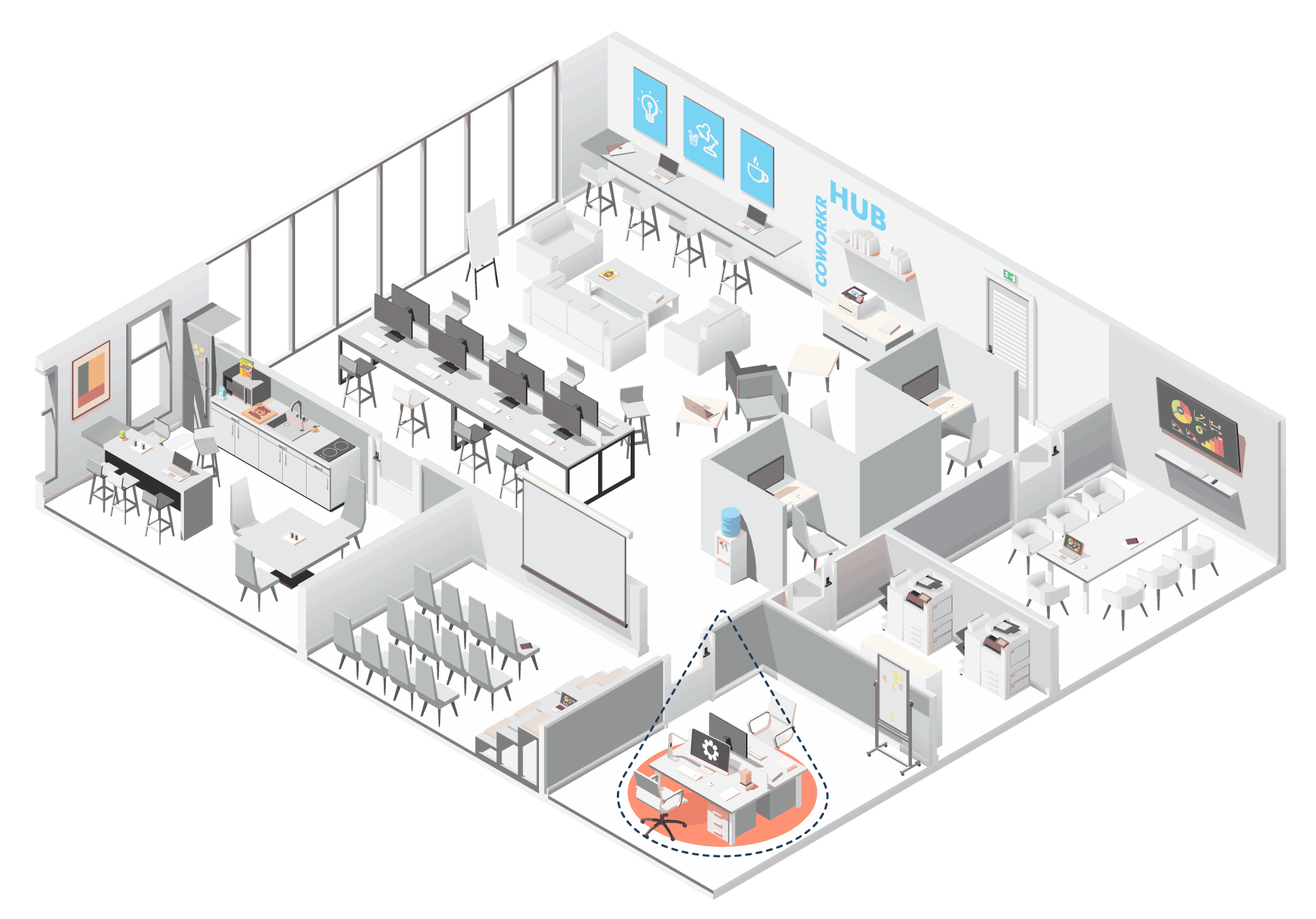 CoWorkr sensors, optimized for every space
Be strategic with your Workplace technology, one-size-fits-all devices result in poor data
WorkPoint Sensors provide a simple solution for monitoring a single space, such as a desk or phone booth.  WorkPoint Sensors can even be used for detecting room occupancy for meeting, conference, or collaborative spaces.
WorkPoint Sensors deliver real-time updates using high-resolution motion sensing and low-power Bluetooth technology.
Match-book sized and easy-to-install, WorkPoint Sensors are the most discreet occupancy sensor available on the global market. And with a small but powerful lithium-ion battery, CoWorkr's WorkPoint provides an unparalleled lifespan for a device that operates in true real-time.
Size: 4 x 4 x 1.25 cm
Sensing: PIR motion
Check-in: Real-time
Com: Bluetooth LE
Life: 5+ Year (V4)
Request a Demo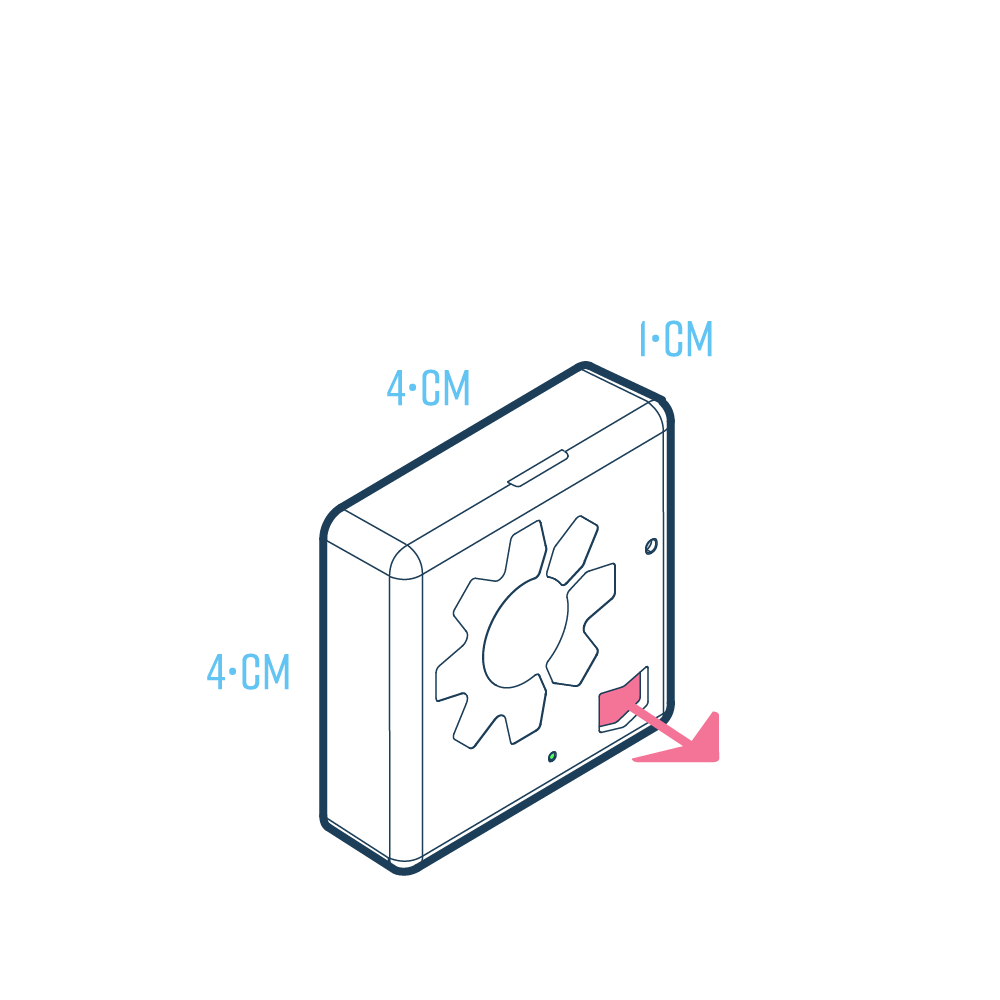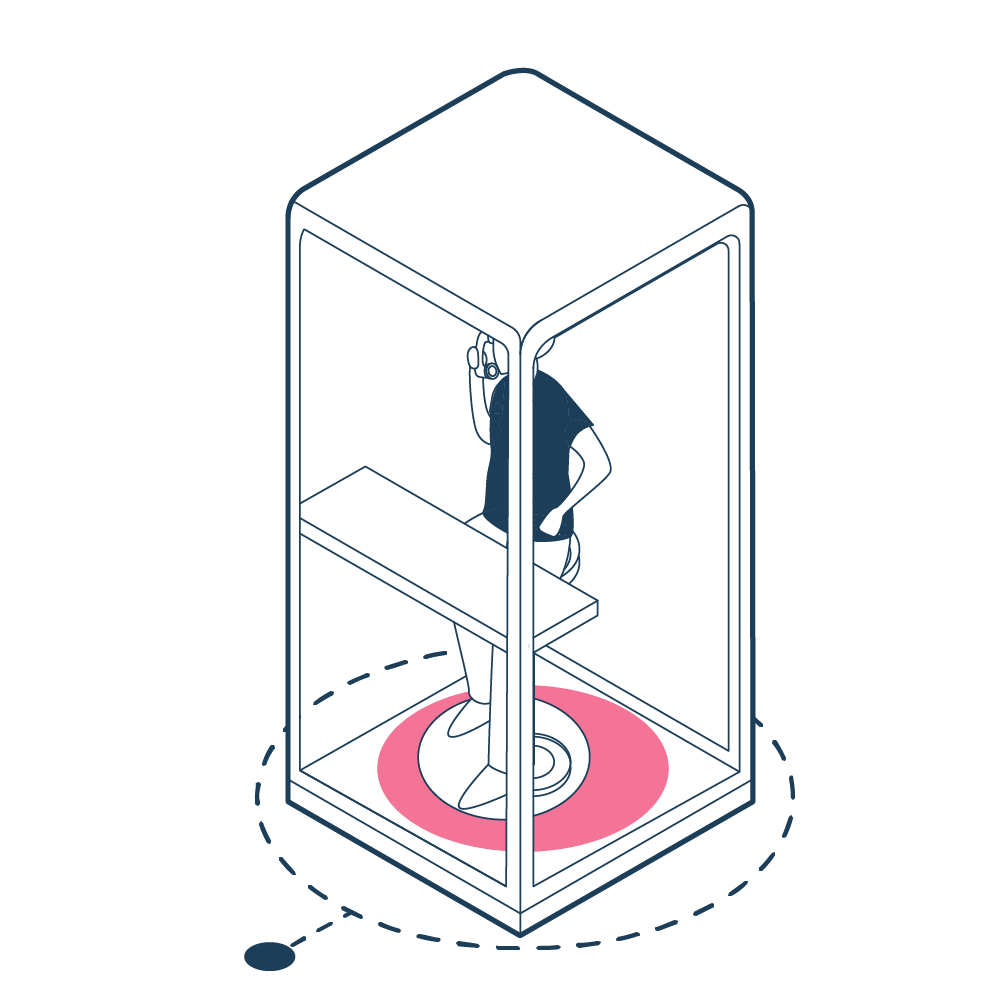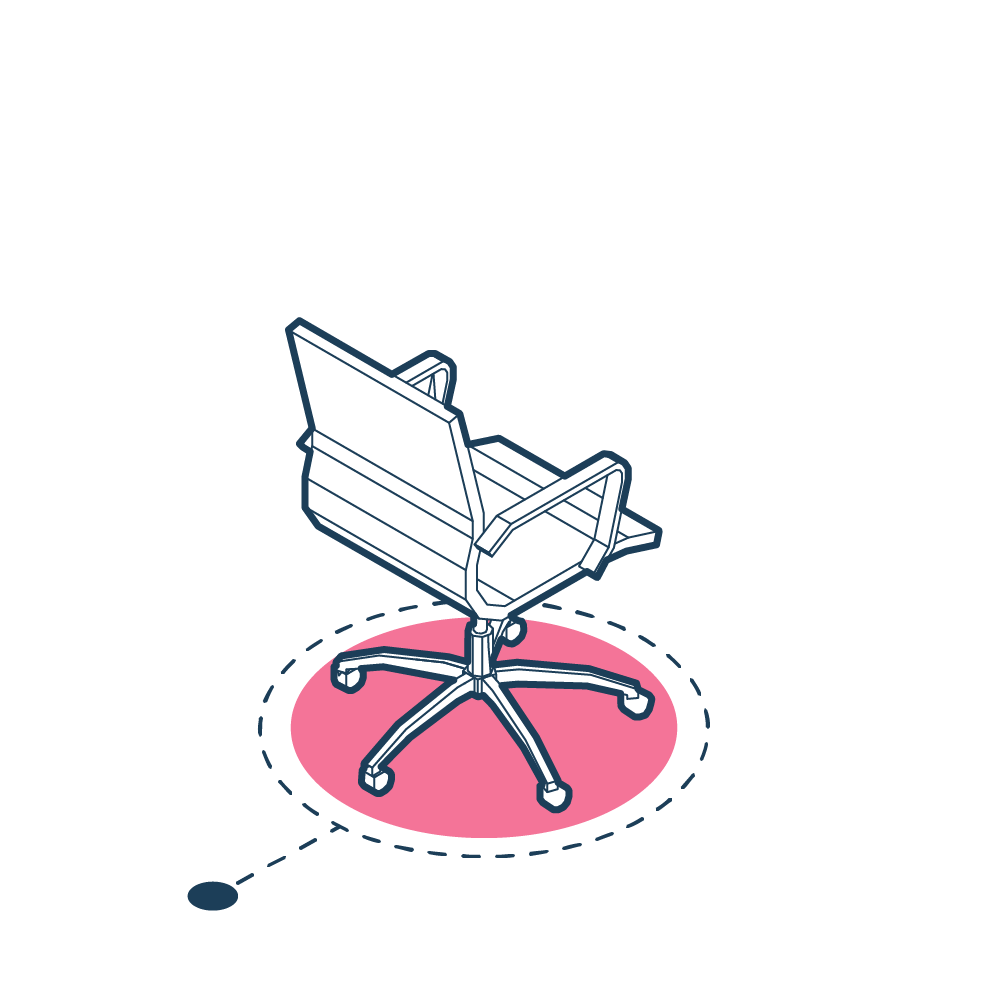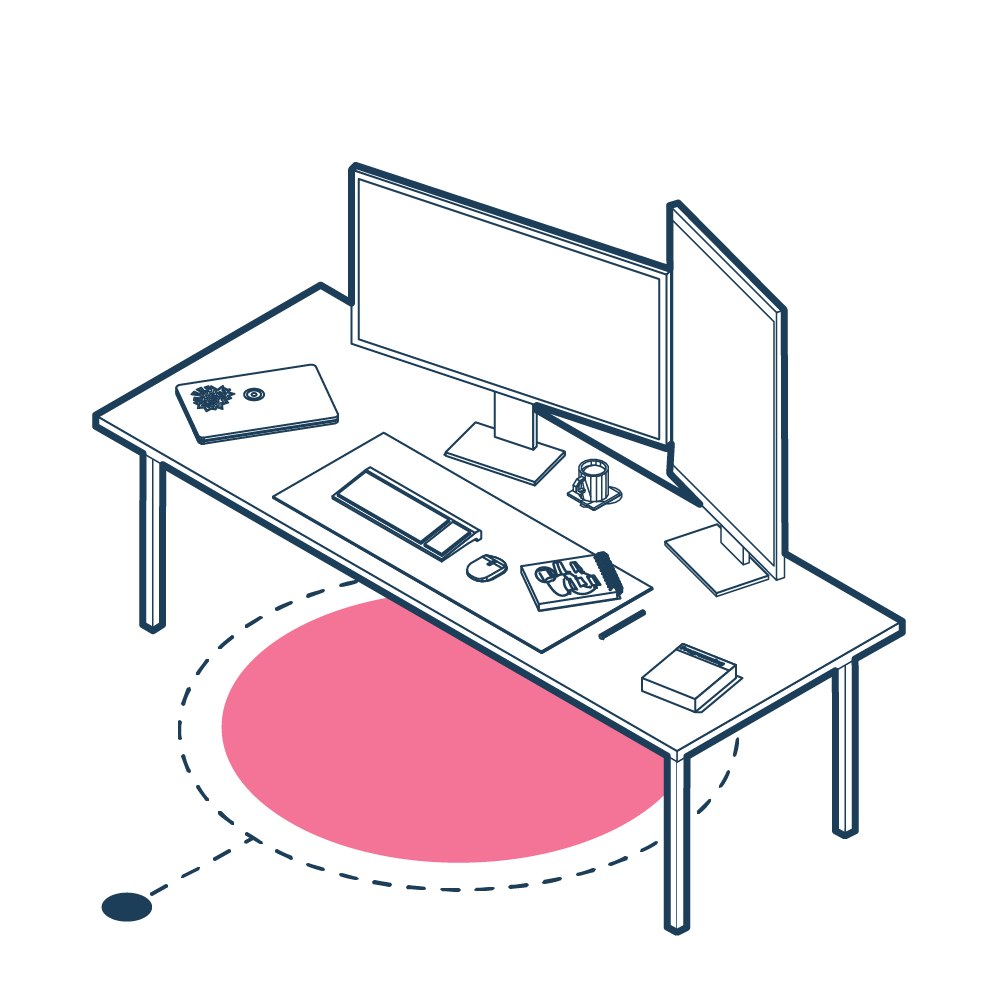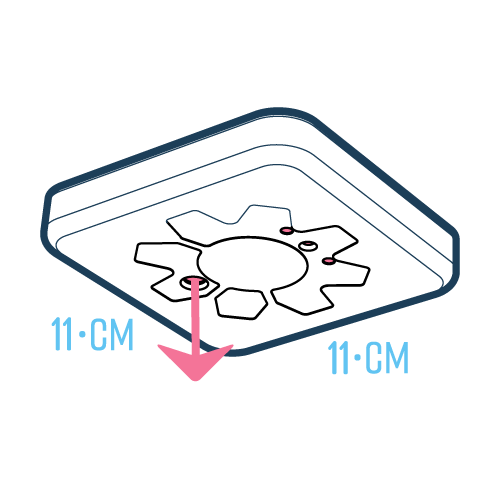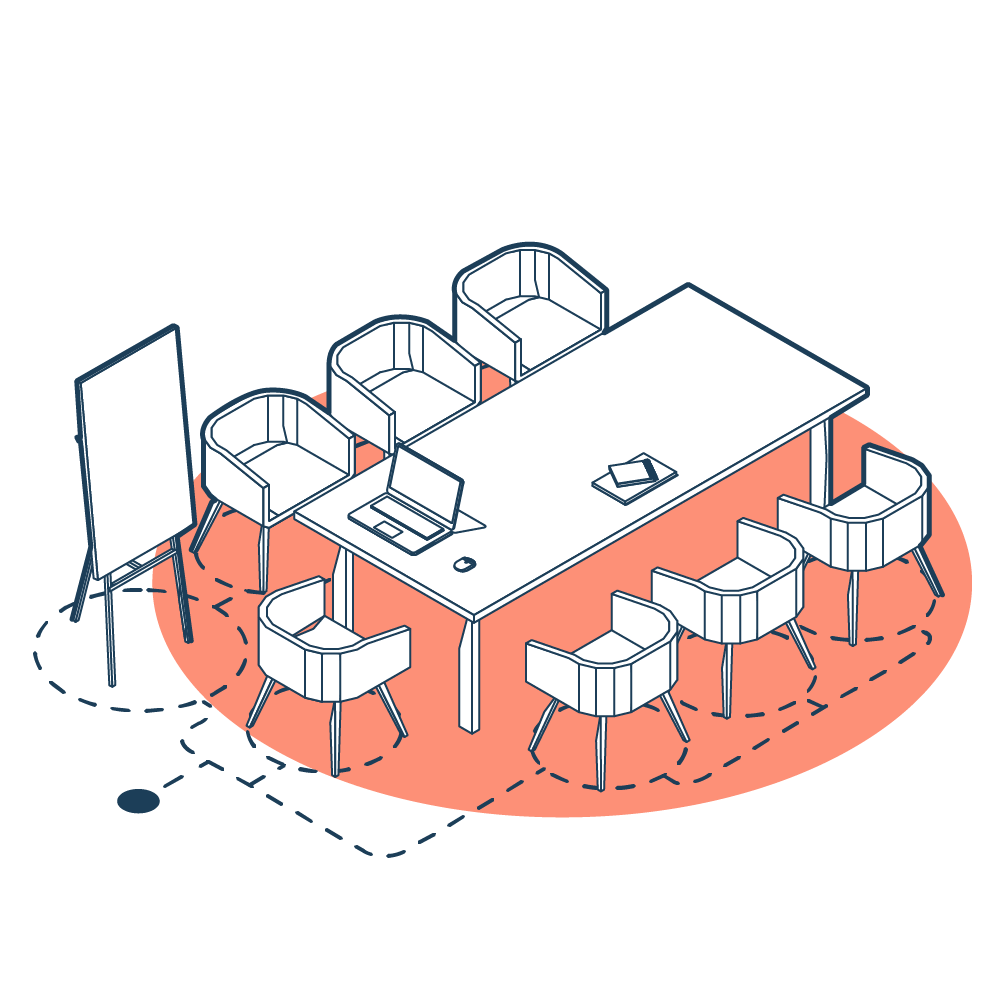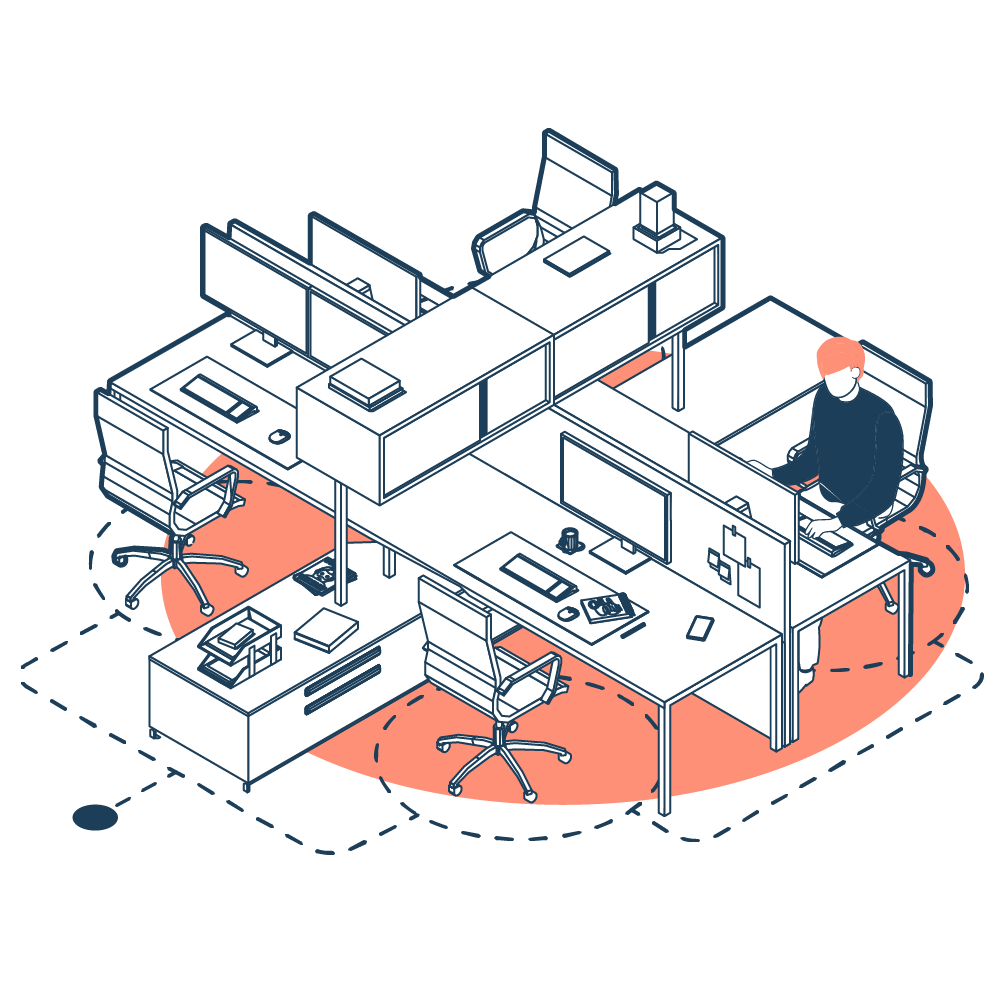 WorkSpace Counters are battery-powered people counters that use an infrared sensor and AI for counting humans. 
Unlike competitor devices, CoWorkr's battery-powered Counters operate in real-time and use anonymous infrared sensing —rather than cameras which can capture sensitive worker information.
Counters attach to ceilings to deliver overhead occupancy counting and deliver space occupancy analytics.
Size: 11 x 11 x 2.5 CM
Sensing: Thermal Object detection
Check-in: Real-time Occupancy
Power: Battery
Com: Bluetooth LE
Request a Demo
CoWorkr Sensor Features
We pack state of the art technology into easy to use hardware.
Learn more about how our customized data meet diverse client needs
Explore recent case studies…
Schedule a demo with us
Enter your details below for a no-obligation CoWorkr demo.