How Workplace Analytics Has Cut the "Ghost-Meetings" by 20%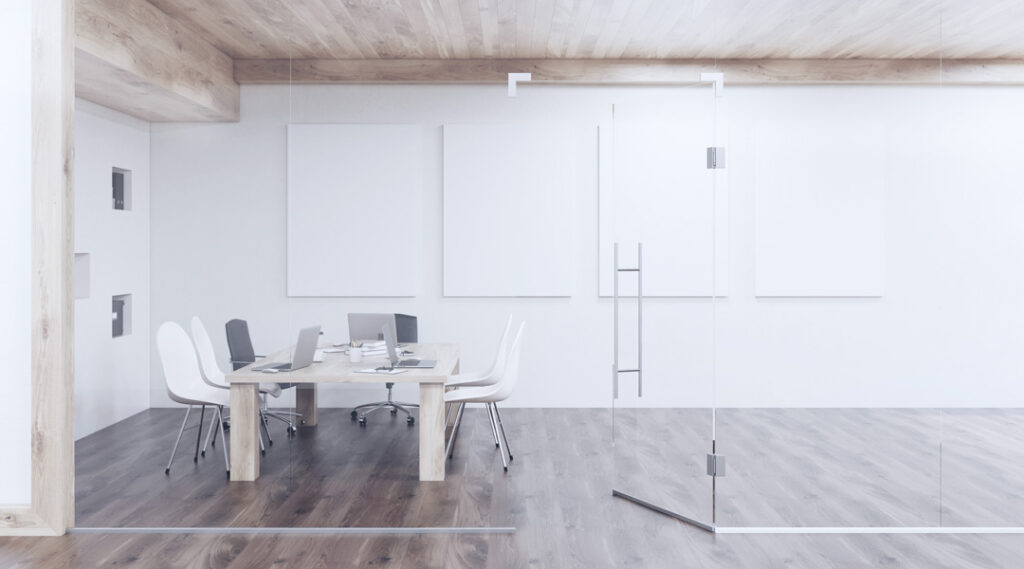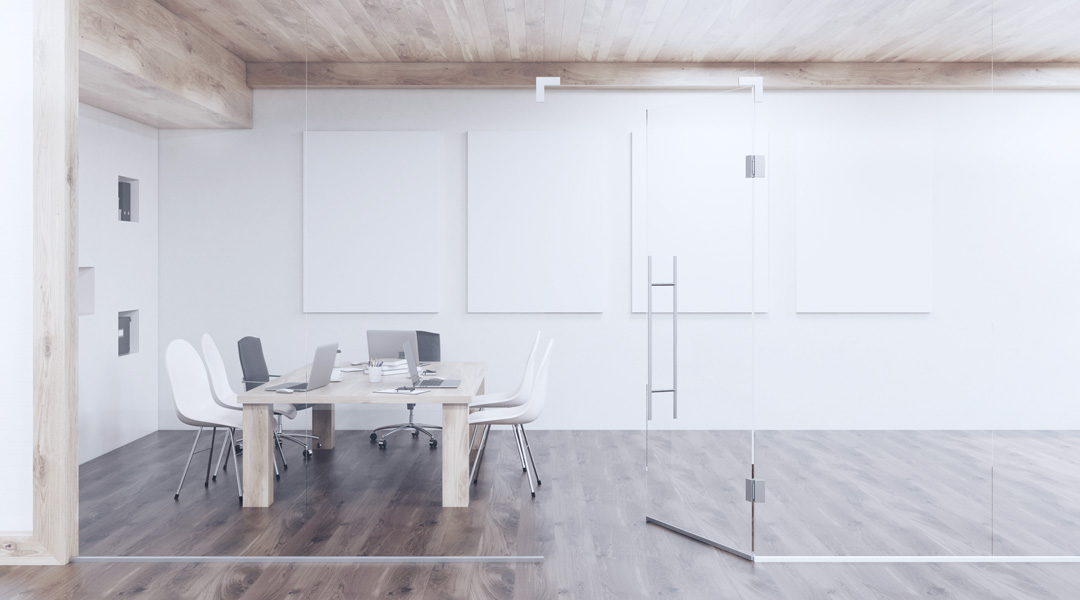 Meeting The Client
The client was a USA based Utilities firm, occupying an extensive business complex of 200 rooms and collaborative spaces.
Their meeting and collaboration spaces weren't having the desired effect on employee productivity, as average space capacities were consistently low and certain areas weren't being utilized according to plan while others were constantly booked.
Meanwhile, the business was anticipating a lease expiration and planning to transition in to a new building within the coming 2 years. They needed data to better understand how the current spaces were being used so they could modify their design accordingly.
In their new building, they hoped to optimize room reservations, provide collaborative seating that was utilized as intended while achieving key density and workplace efficiency metrics.
Meeting The Challenge
Our data collection revealed that the firm could benefit from some serious downsizing in certain types of environments. Peak utilization was low across all open collaborative space categories and select rooms, while office space utilization was at a consistent and worrying 30% average.
Specific areas were being used far less than intended, which indicated a gap in their understanding of what spaces were needed, where they were needed, and how large they should be.
We became aware that, beyond the energy and mood drain of consistently inactive spaces and quiet work areas, employees were wasting time each day waiting for 'ghost meetings' to end.
Without meeting room sensors and real-time space tracking software, the staff had no way of determining which reserved rooms were actually in use in this sprawling workspace complex.
Implementing CoWorkr Solutions
We equipped them with our range of easy-install CoWorkr sensors, including both our WorkPoint and Counter sensors. With CoWorkr's intuitive workplace analytics, the client now had instant access to real-time occupancy and office space utilization data, with actionable analytics right at their fingertips.
Now they could accurately determine how to fit spaces to task and group size in their new building while identifying "ghost meetings", set new standards around room reservations, thereby freeing up space needed by making certain rooms more flexible.
By placing our WorkPoint occupancy sensors and meeting room counters throughout the new building, optimal density could be maintained.
We went on to collaborate with an API partner's room scheduling software, with a "Room Release" function that would immediately release rooms that are reserved but not in use based on CoWorkr's real-time occupancy data. We were also able to bring open collaborative spaces online so they too were searchable and in some cases bookable.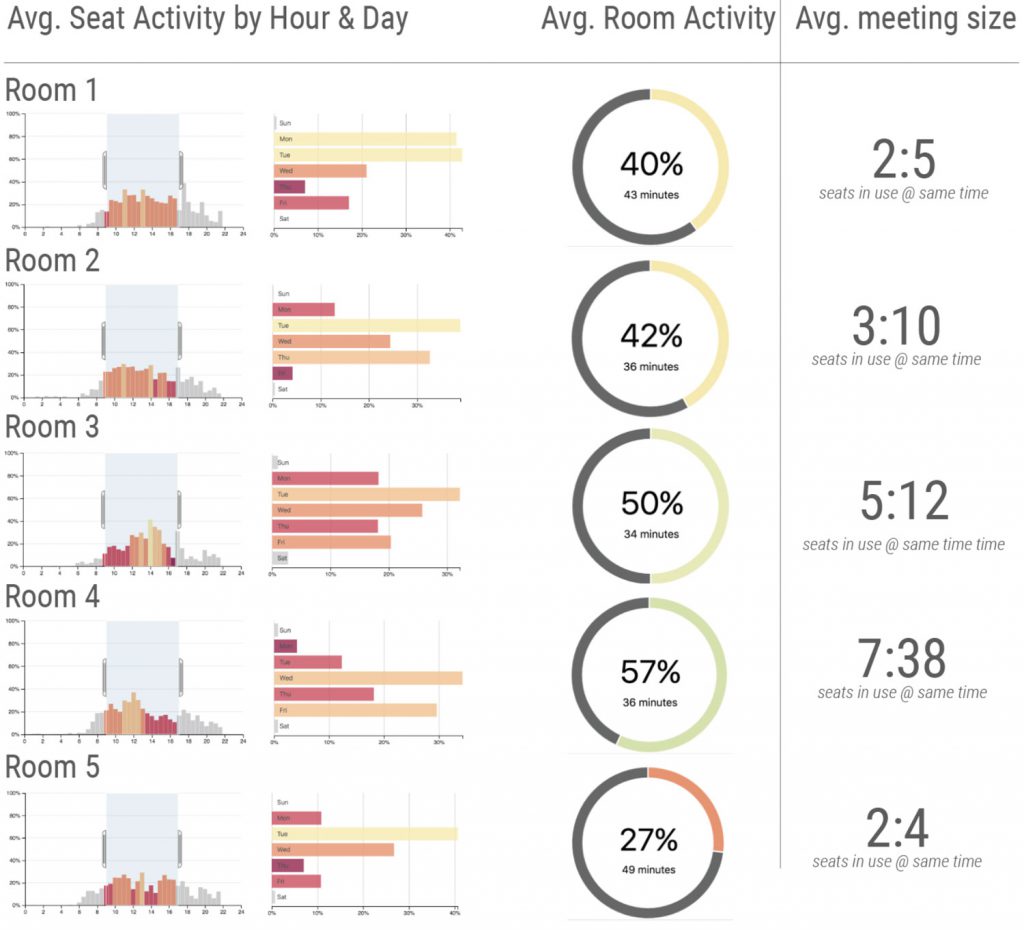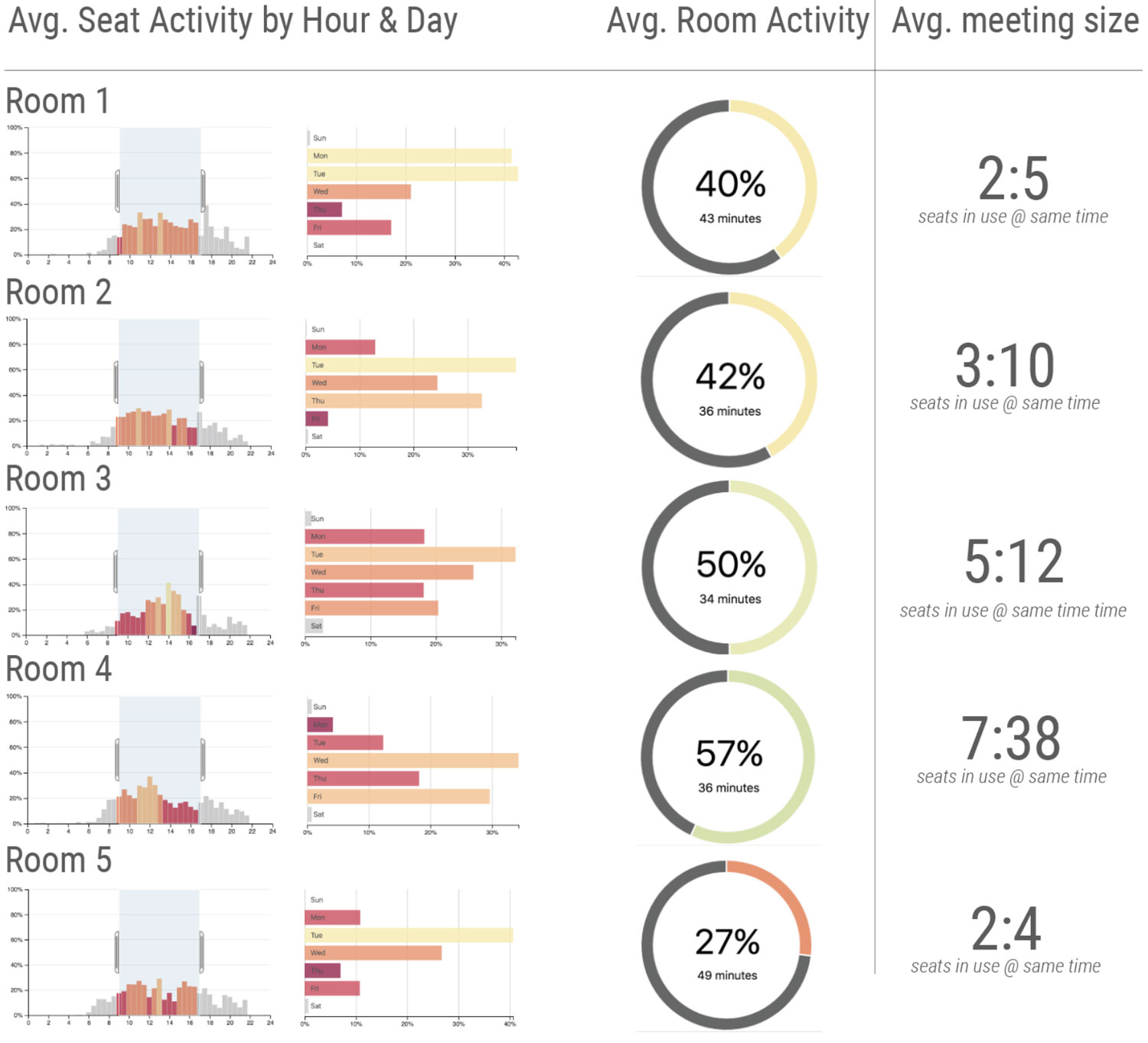 Stellar Results
With their move to a new building and at a much higher density they were able to achieve improved workplace engagement.
Management was able to identify holes in scheduling with the help of CoWorkr analytics, and meetings on these days have now been incentivized to increase utilization on target spaces by roughly 12%.
CoWorkr's API integration with Room Release features for their new building has eliminated time wasted on "ghost meetings" by roughly 20%.
Our transformative and ongoing journey with this client has been rewarding for each party. We celebrate the small moments like when we have an ah-ha moment that leads to increasing density by just 2% more!