CoWorkr is Using Real-Time Data Sensors to Make Going Back to the Office Easier and Safer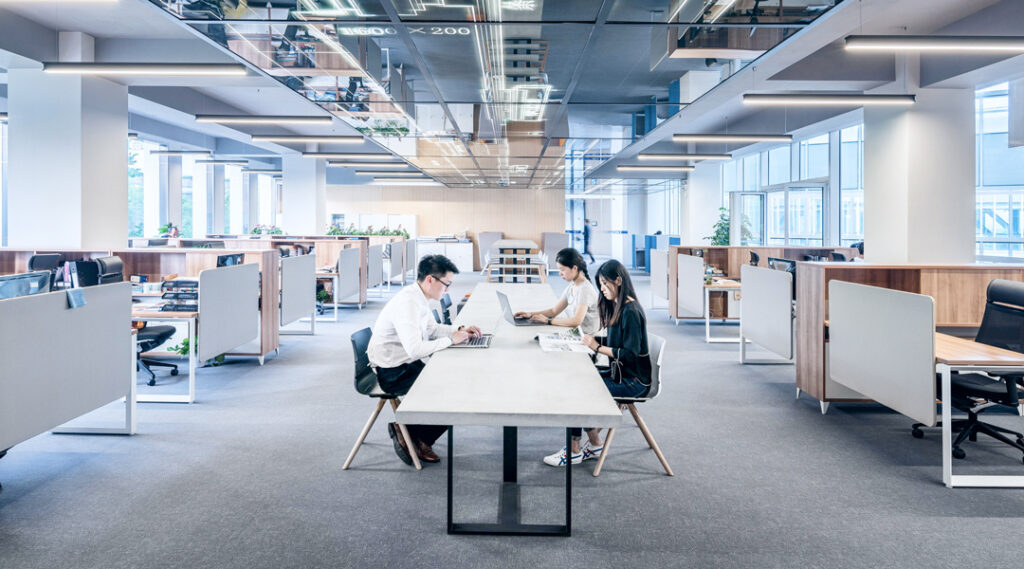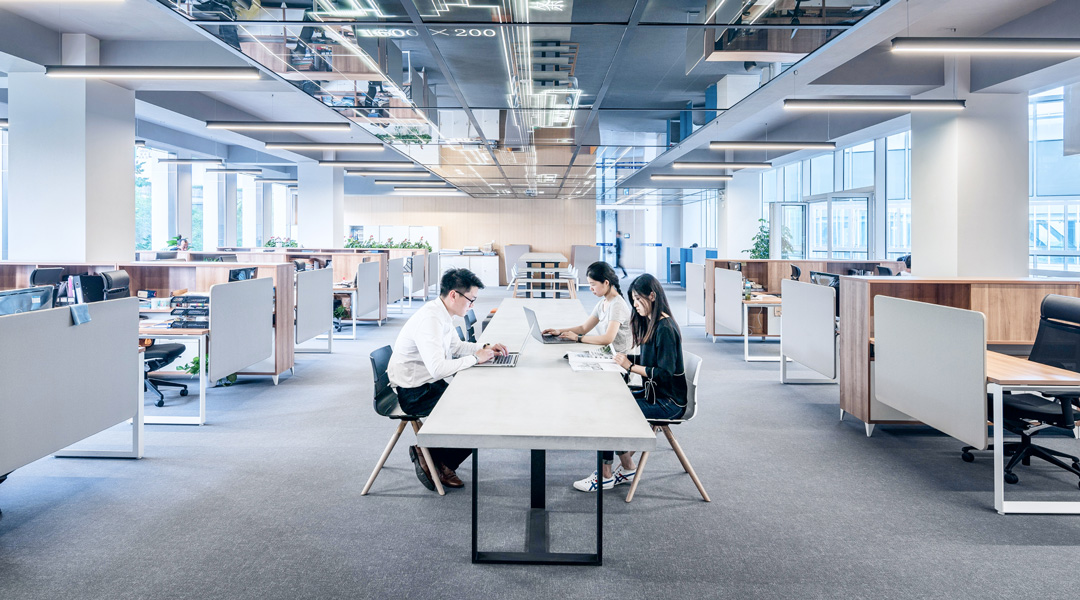 COVID has dramatically altered the workplace, along with every other aspect of life. Companies are scrambling to implement healthcare screenings, new cleaning and disinfecting protocols, and social distancing policies, but is it enough?
As more businesses across the country establish office re-entry plans and figure out how to respond during the COVID pandemic, CoWorkr is offering a solution with real-time data sensors that collect information to make workplace re-entry safe, productive, and efficient.
According to Elizabeth Redmond, CEO of CoWorkr, "Keeping your workplace safe takes more than ramped up hygiene drills. A lot of companies are using sensors to collect real-time workplace data to keep a pulse on utilization and social distancing."
The task of manually tracking employees and colleagues within a building is impossible, but with CoWorkr office sensors, the task is handled automatically. Sensors show in real-time where employees and associates are and have been, to make cleaning and disinfecting easier and more thorough. The process is entirely autonomous, ensuring employee privacy while also keeping them safe. The system includes real-time streaming data, built-in health monitors, people counters, and sensors.
CoWorkr sensors are also being used to help with floor space utilization, frequency use of shared spaces, reservations for common areas, monitoring, planning, and analysis.
In a recent webinar, Redmond and Ian Morley, Chief Product Officer of Serraview, took a deep dive into the use of sensors. You can watch this on-demand session to learn how companies are using these sensors to:
Visualize how employees interact.
Adjust office layouts.
Ensure flexibility with no disruption to work.
Operate from a back-to-work preparations checklist.
Formulate a workplace preparedness plan and execute it.
You can also review the questions asked during the webinar. The complete list of questions and answers is available for download.